TCS Donates School Supplies to Richland School District Students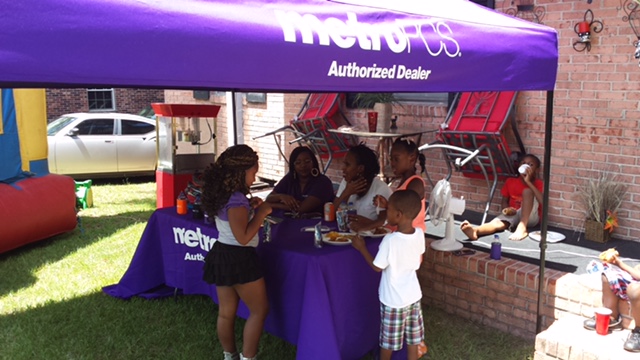 Our community involvement is something we take considerable pride in.  Here at TCS, we recognize the struggle for many families and their children when back school season is nears.   We strive each year, to lessen the financial burden these school supplies impose on today's households.  Contributions from staff members and drivers were gathered and presented to Richland School District 1 & 2.  These donations were able to reach over 200 students within the community.  School supplies included book bags ,pencils, crayons, notebooks, binders, and gift cards.
The smiles on the student's faces were priceless and we can't wait to help again next year.